Breakaway Glass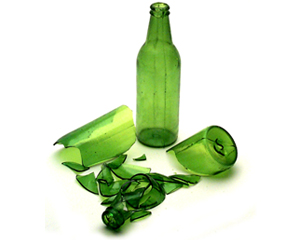 These are simulated glass products made from a special plastic resin. They are typically used in stage and film productions where the script calls for a bottle or glass to be broken.
Packed six per style per case.
(Sorry! We can only ship full cases - no partials.)
NOTE: ALL PRICES ARE PER CASE.